Why TCI Premia?
TCI Premia Portfolio Solutions are designed to provide robust asset class and strategy diversification versus the traditional bond/equity portfolio employed by investors.
Our Pools and Model Portfolios are specifically engineered for potential outperformance and enhanced tax efficiency.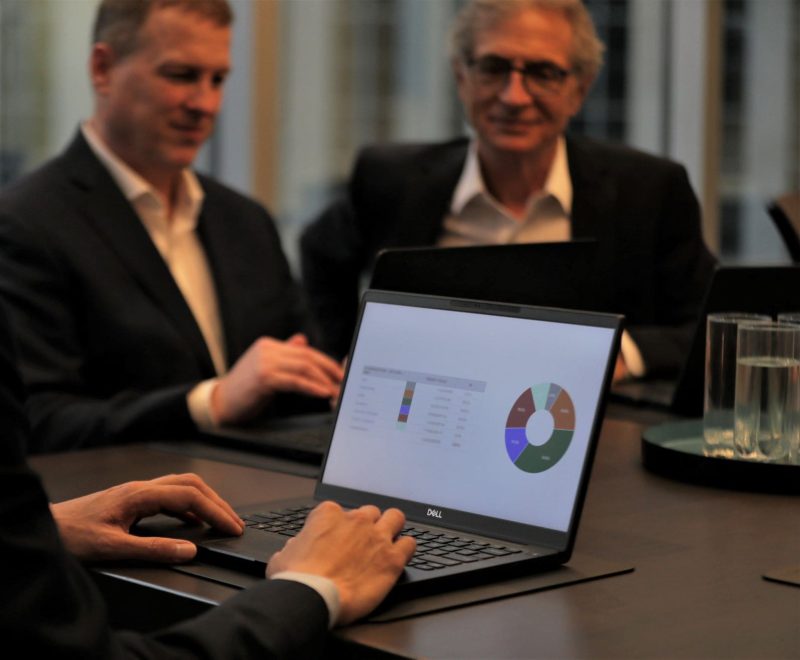 Quantamental.  Multi-factor.  Low fees.
1
Unique Approach
Our quantamental approach blends factor-based quantitative and security-specific fundamental analysis in a "best of both worlds" methodology.
2
Tax Advantaged
We incorporate tax advantages in our strategy design and implementation. These advantages can be further leveraged through an advisor's investment tax planning.
3
Higher Return Potential
We focus on specialized strategies that capitalize on small and mid size company allocations to pursue higher potential returns. Such weightings are beyond the reach of mainstream ETFs and mutual funds.
4
Low Fee
Low fees increase the potential for outperformance. Our fees are below those of the majority of F-Class mutual funds and are competitive with specialty ETFs.
5
Evidence Based
We draw on both leading academic and industry research to combine factors in our security selection in order to increase the potential for outperformance.